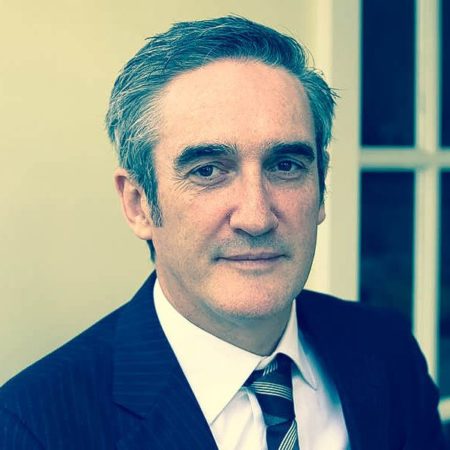 Dr Marcus Carey
Dr Marcus Carey is a Urogynaecologist working in both public and private practice in Melbourne. He is a Consultant Urogynaecologist at the Women's Hospital in Parkville, Melbourne. Dr Carey's private practice is located at Frances Perry Private Hospital located in the Women's Hospital, Parkville. He also operates at the Epworth Freemason's Hospital in East Melbourne.
Direct:
(03) 83837977
office@drmarcuscarey.com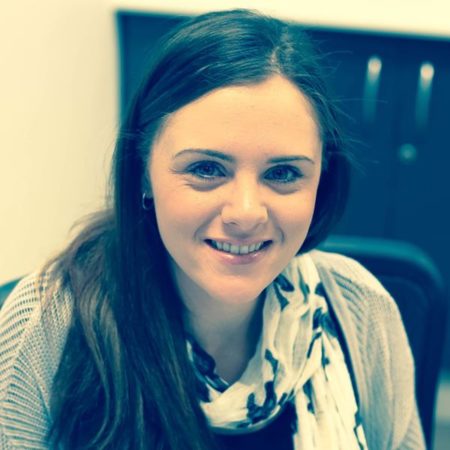 Hayley
Hayley is Dr Carey's medical secretary.
Direct: (03) 83837977
office@drmarcuscarey.com